Durable Medical Equipment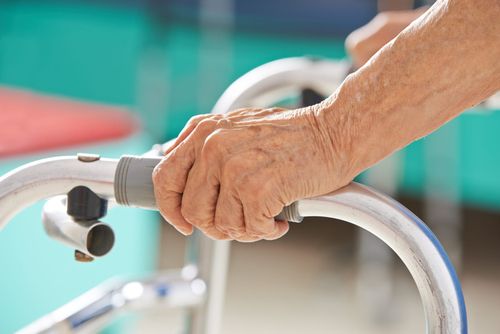 Top-Quality Wheelchairs
Are you looking for wheelchairs or walking aids? Contact our local pharmacy today. We're service-oriented and backed by 50+ years of combined experience. You can look forward to FREE deliveries up to 3 miles from our store.
Regain Your Mobility
The medical products we carry can really help the elderly, differently abled, and people with sports injuries with mobility.
Crutches
Canes
Shower chairs
Wheelchairs